About Us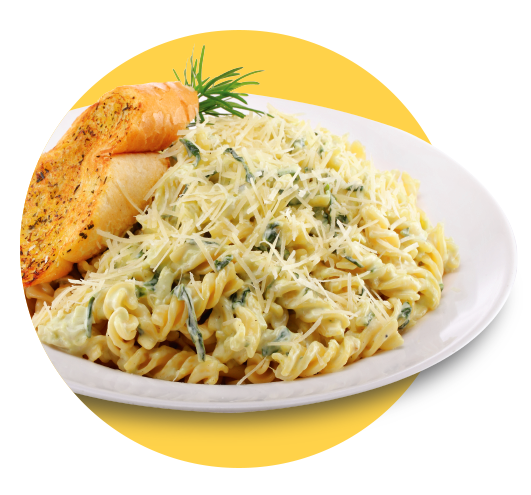 Who We Are ?
Roadhouse restaurant is located near Al Khan Beach, Sharjah, providing an authentic diner experience to all food lovers in the UAE. It's a traditional country restaurant offering a variety of gourmet dishes, prepared by a host of expert chefs in various cuisines. Roadhouse also offers you a magnificent environment that is well suited for family and friendly gatherings. If you are looking for a calm and serene atmosphere to enjoy both quality and delicious food, Roadhouse will be your right choice in the Emirates.
Mission
To build a fun and caring environment for families, friends, and children along with hearty and delicious cuisines, as well as a captivating blend of country music, soft pop, rock, and blues.
Vision
Serving great food accompanied by superb guest service in a delightful setting, we wish to provide each of our customers the most satisfying restaurant experience with us.